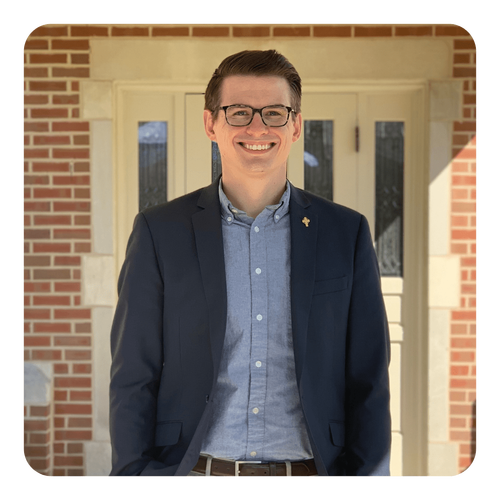 Lawrence has lived in the Johnston County area since high school and is a graduate of Smithfield Selma High.

Prior to coming to BBC, he served as a Campus Minister with the Cooperative Baptist Fellowship of North Carolina at ECU, NC State, UNC-CH, Meredith College, Peace University, and as Baptist Chaplain at Duke University. He is a three-time graduate of Campbell University: Bachelor of Arts (Religion and Philosophy), Master of Divinity, and Doctor of Ministry.

He loves the beach, mountains, and cheering on the Camels. He is married to Heather and together they have three kids and two dogs.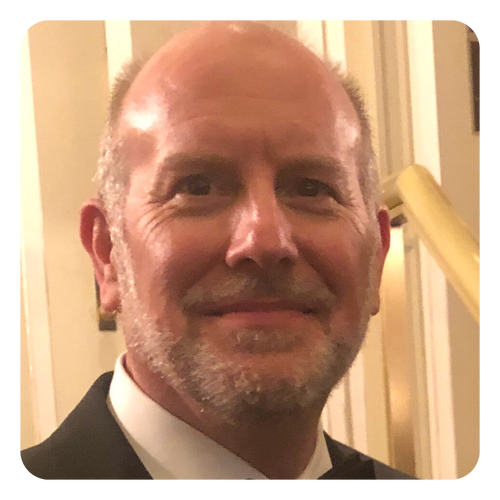 Minister of Music and Organist
Todd brings over 25 years of experience as a church musician to BBC –– and it shows! He is a native of the Cleveland community and is a 1982 graduate of South Johnston High School. He is married to his college sweetheart, Donna, who is a gifted vocalist and worship leader and they have three grown children. In addition to his work at BBC, Todd serves as Executive Director of the Johnston County Heritage Center. He is a graduate of Campbell University (BA in History), NC State (MA in Public History), and Campbell Divinity (MDiv). He is a published author of several books related to church history and local history. He also has several unpublished sacred musical compositions and arrangements under his belt.
Minister of Youth and Children
Will is a newcomer to the Johnston County area, having spent most of his life in the mountains of Western North Carolina.

Before beginning his tenure at BBC, he served for three years as the Associate Youth Minister at First Baptist Greenville, SC. He is a graduate of Appalachian State University where he received his Bachelor of Science in Criminal Justice and Gardner-Webb University School of Divinity where he received his Master of Divinity.

He loves the outdoors, hiking, and traveling. He is married to Celine, a second grade teacher at South Smithfield Elementary School, and they have a goofy hound dog named Indy.
Debbie is a military veteran, mother, and grandmother, She has embodied the word "service" all of her life. She has demonstrated that embodiment at Benson Baptist for over twenty-one years by attending to the needs of anyone who might call or stop by our church office.

Her selflessness is rooted in her own faith in the God who selflessly loves us, and every person who graces the door of Benson Baptist is blessed because of it.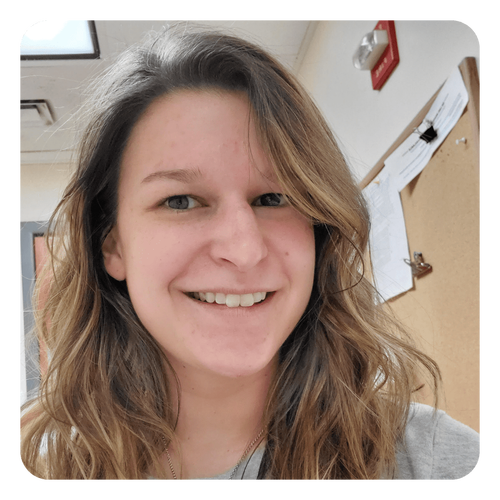 Whitney is a mom of three wonderful children and a sweet puppy dog. She loves spending time with her family, going on walks with her dog, cooking, and running her Pampered Chef business. She does not have a lot of free time, but when she does, she enjoys listening to true crime podcasts or spending time in nature going on a long walk or visiting a new walking trail. She earned a Certificate in Early Childhood Education from Sampson Community College.
Associate for Children's Sermons
River T. Otter joined out staff during the pandemic to help with Children's sermons on Sunday mornings. When he's not recording those from his Den, he enjoys swimming, sun-bathing, and eating Sweedish Fish!
You can watch River's Adventures here.
Follow us on social media.